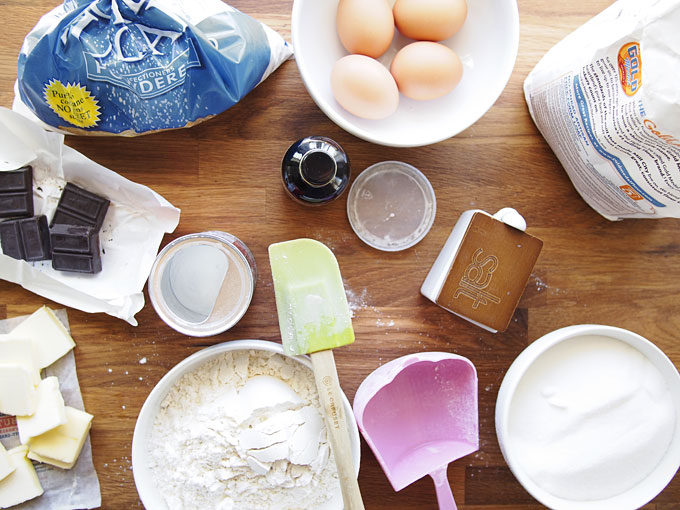 INGREDIENTS
2 cups flour
1 tsp baking powder
½ tsp salt
½ cup butter, room temperature
2 cups sugar
2 tsp vanilla
4 oz unsweetened chocolate, melted and cooled slightly
4 eggs
1 cup powdered sugar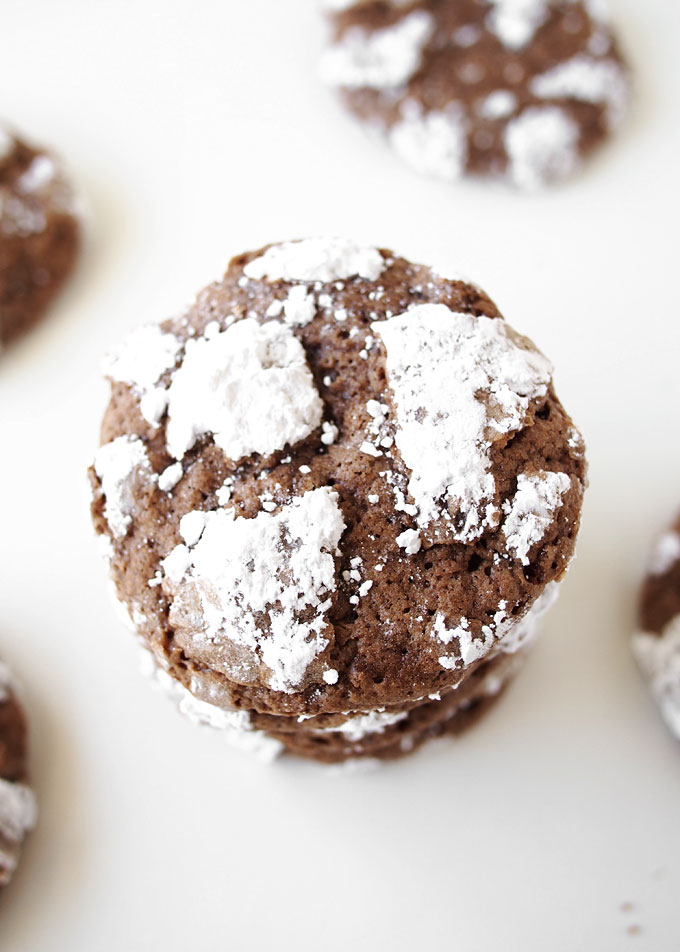 INSTRUCTIONS
Combine flour, baking powder, and salt in a small bowl.
Cream together the butter and sugar until smooth and fluffy. Add melted chocolate and mix until incorporated.
Add the vanilla, then eggs one at a time, mixing fully between additions. Stir in flour mixture.
Let the dough chill until firm, about two hours.
When dough is cold, roll into small balls before coating in powdered sugar and baking on a greased cookie sheet at 350 F for 10 minutes.